Chiropractic Care

Please contact us if you have any questions, would like more information, or would like to book an appointment. We are more than happy to talk with you!
Appointments
We ask that you please call to book all appointments. Call 905-623-4004 to book your appointment. There is street parking available up to a maximum of 3 hours.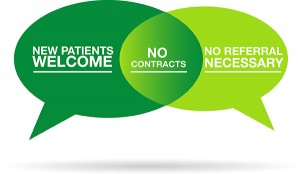 Contact Information
183 Church Street
Bowmanville, Ontario
LIC 1T8
905-623-4004
New Patient Form
Print and fill out our New Patient Form to bring for your first appointment.